Career Planning & Work Readiness
Find a Hopeful Vision For Your Life and Career
CFI helps youth and adults build skills for success in school, work, and life.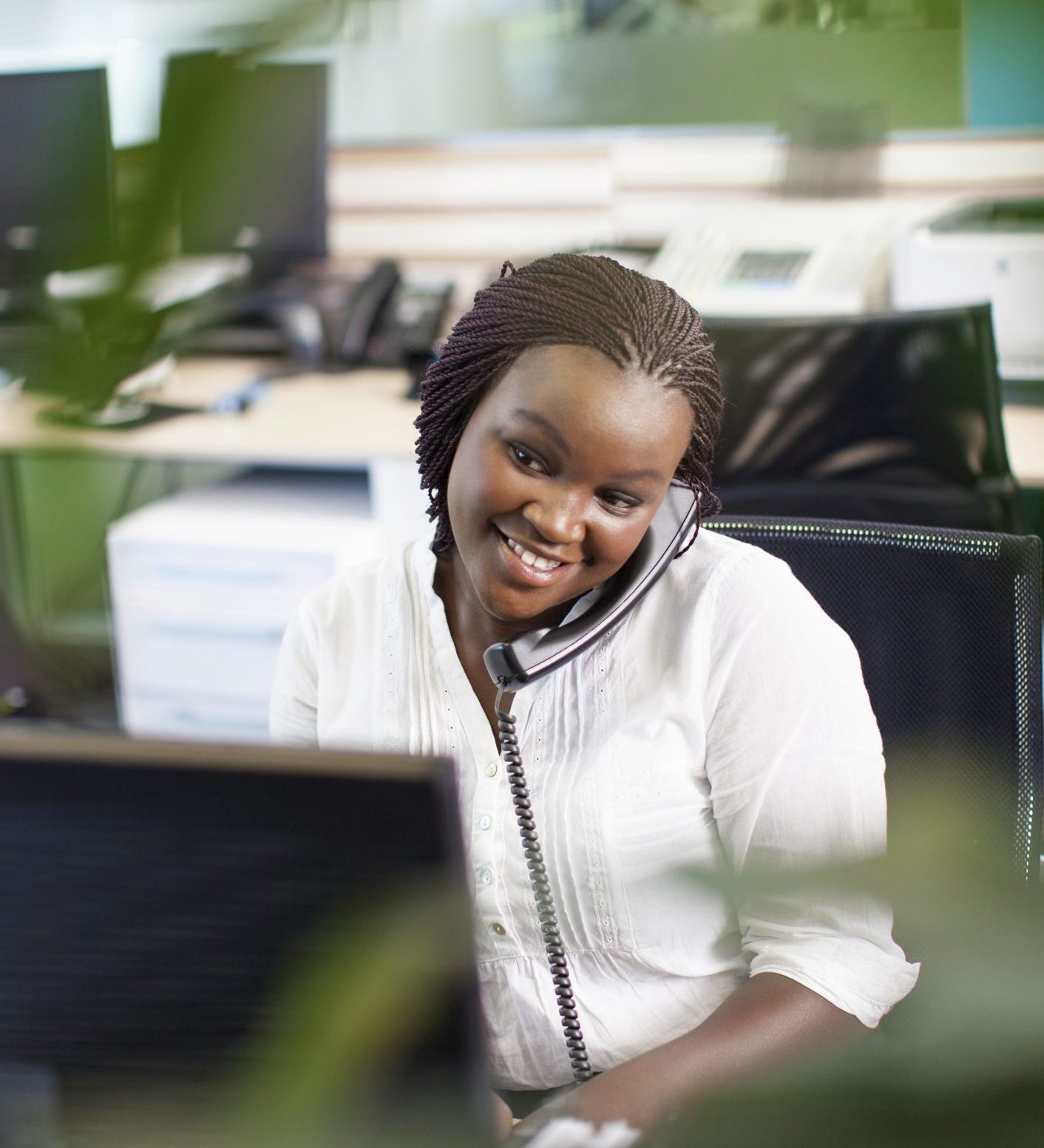 About
For Those Experiencing Challenges to Employment — We're Here to Help
No matter what struggles and barriers you've faced, CFI can help you gain the skills you need to thrive at school, at work, and in your community. We work with individuals with disabilities, those with judicial involvement, and others needing vocational support.
Support for Careers (S4C)
TESTIMONIAL
Joe* confirmed that having a job, responsibilities, and purpose made him feel a lot better about himself. This work restores hope, builds futures, and changes lives.
UPCOMING EVENTS
No events found.
SUPPORT CFI
Give the Gift of Opportunity
Your donation will provide educational and employment support that empowers individuals to overcome adversity and achieve self-sufficiency.