Creating Safe Homes for Children
CFI helps change the lives of children needing a safe and stable home.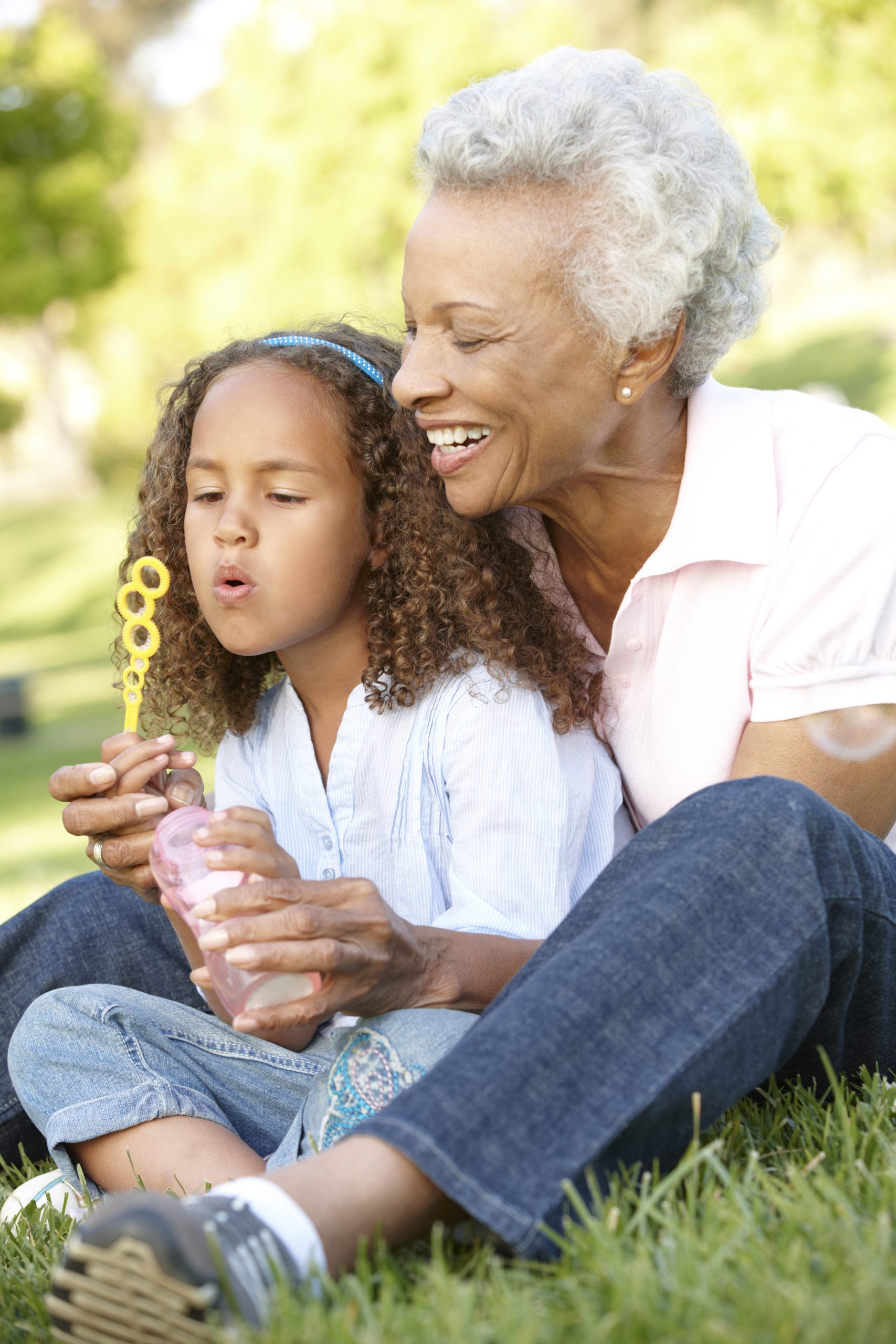 About
CFI's goal is to keep children safe and, whenever possible, to keep families together.
CFI's services range from home studies, support for foster and adoptive parents, relatives, and caregivers, safety planning for families in crisis, life and parenting skills training, and budget management. Children & Families of Iowa's staff is flexible, supportive, and committed to finding every family the help they need.
Parent Partner Program
Parent Partner Program
Parents empowering parents to strengthen families for the safety, permanency, and well being for children.