Your Path to Wellness
CFI supports Iowans through therapy and substance use programs.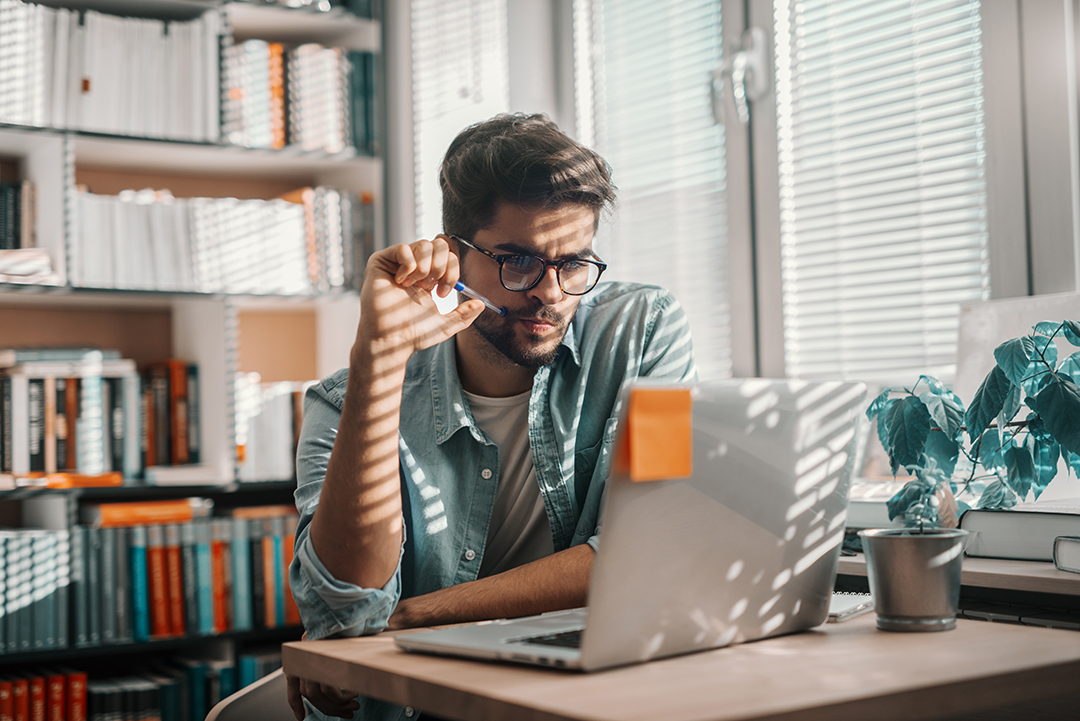 About
Helping Children and Adults Make Healthy, Positive Life Changes
Children & Families of Iowa's behavioral health professionals help individuals and families establish goals, structure, and a healthier living environment. With CFI, you can gain the life skills you need to overcome acute trauma and cope with life's challenges and conflicts.
Behavioral Health Team
When You're Navigating Life, We're Here to Help
Our compassionate and experienced team empowers personal growth and development to promote change, recovery, resiliency, and wellness.
behavioral health services
Substance Use
Connect with a counselor to begin your road to recovery.
testimonial
Everyone at CFI makes me feel like I'm at home, especially my therapist and the staff at the front reception area. I can talk to them. They listen. I feel safe at CFI.
DONATIONS
One Gift Could Be The Difference
When people see those in need in their community, or find friends that are struggling, it can be difficult to know how to help. Children & Families of Iowa makes it easy to contribute to programs and initiatives so that any generosity can start restoring hope, building futures and changing lives right now.
Support CFI
Give the Gift of Healing
Your generosity directly supports Iowans of all ages as they work through anxiety, depression, addiction, and other mental health challenges.