Restoring Hope. Building Futures. Changing Lives.
At CFI, our mission is to help every Iowan build a safe and happy future.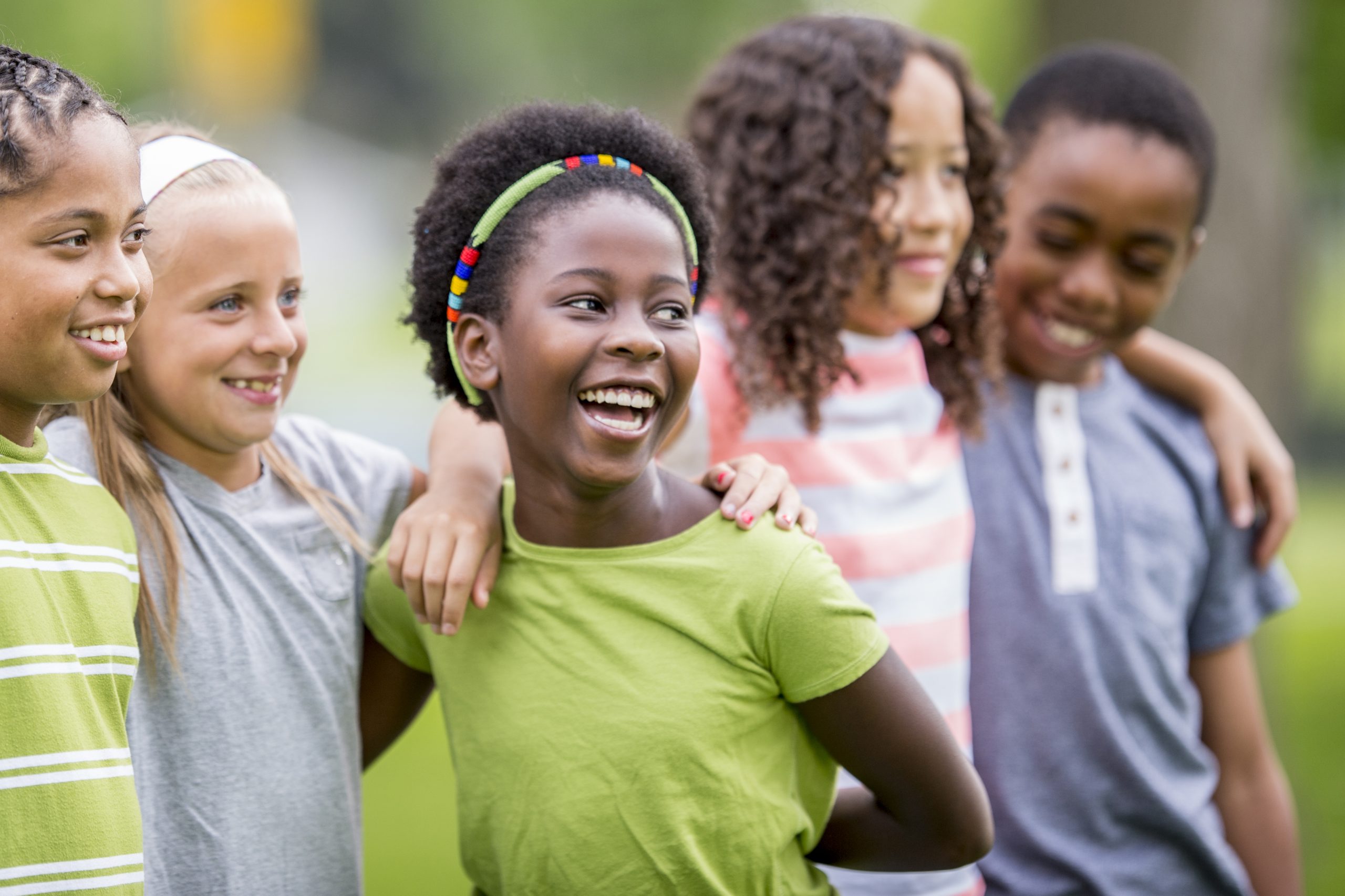 about
Helping Every Iowan Discover a Brighter Tomorrow
Children & Families of Iowa (CFI) is dedicated to improving the lives of children and families throughout Iowa. With offices across the state, CFI supports Iowans with services ranging from family support and childcare to career training, behavioral health, and much more.
testimonial
When I was trapped in an abusive relationship with a new baby, CFI helped me get out. With CFI, my son and I had the safety and support we desperately needed.
Touching Lives Across Iowa Since 1888
For over 135 years, CFI has been changing the lives of
children and families across the state. This is just a small snapshot of our impact.
99
Iowa counties reached with CFI's programs and services. That's every county.
4617
Iowa children with safe homes thanks to foster care and family support services.
37794
Individuals served through CFI services in 2022-23.
Holiday Shop Donations
Spread Joy this Holiday: Donate to Families in Need
By donating new toys, games, clothing, and household items, you are providing a family in need the gift of hope to those they care for.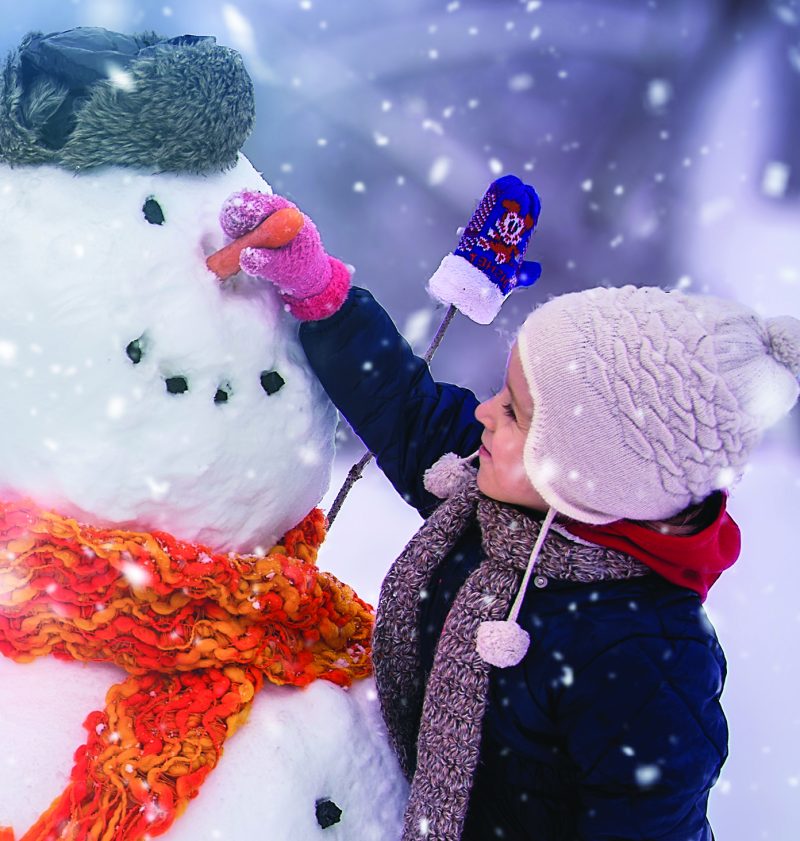 Give to CFI
Together, We Can Make A Difference
There are many ways to support the work CFI is doing for children and families and Iowa. Your generosity can make a lasting impact.