Northside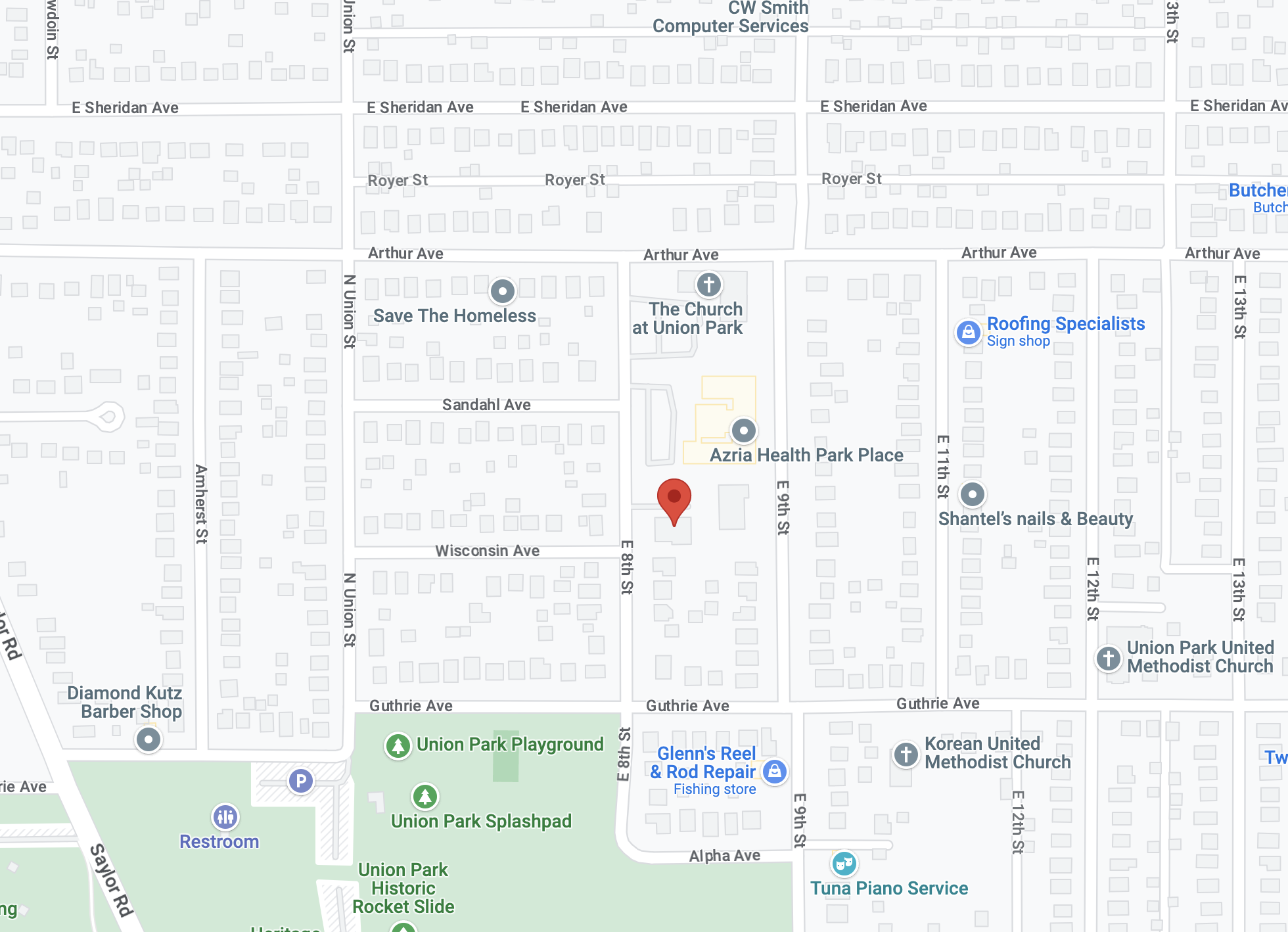 Behavioral Health
Substance Use
Connect with a counselor to begin your road to recovery.
Human Services
Parent Partner Program
Parents empowering parents to strengthen families for the safety, permanency, and well being for children.
OUR team
When You're Going Through Hard Times, We're Here to Help
You deserve to live a happy, healthy life. Our empathetic and experienced team is here with a listening ear and tools to help you flourish.