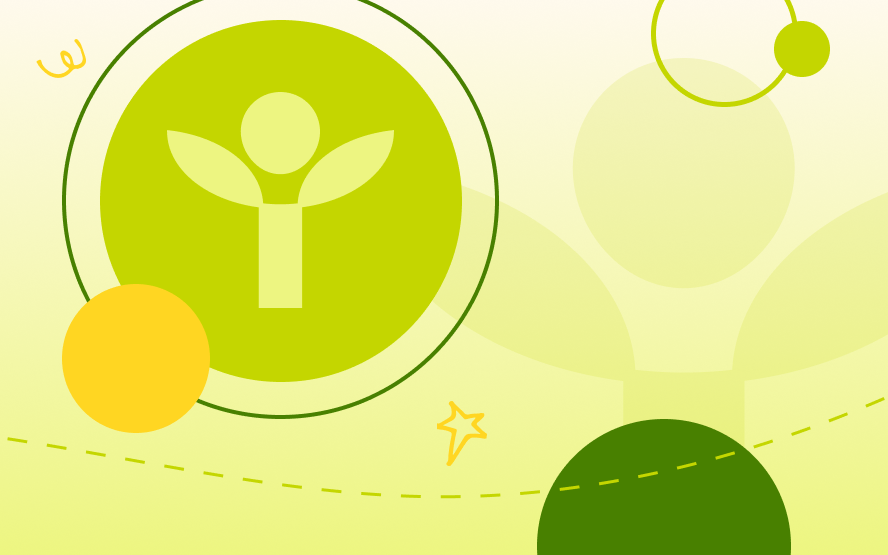 Mental Health Services Available to Help Fort Dodge Residents with Life's Challenges
Des Moines, Iowa (October 24, 2019) — Local Mental Health Services are available at Children & Families of Iowa's (CFI) Fort Dodge Service Center. Clients of all ages have access to therapy, psychiatric services, and substance abuse services. These services provide clients with the connection to critical mental health services during a crucial period in their lives. Consider the following statistics:
Half of mental illness that occurs habitually starts by age 14 and three quarters starts by age 24 (NAMI, n.d.).
2 million of adults who deal with substance abuse disorder also have co-occurring mental illness (NAMI, 2018).
The third most common cause of hospitalization among adults and youth, ages 18-44, is mood disorders such as major depression, bipolar disorder, etc. (NAMI, 2009).
Adults with a serious mental illness die an average of 25 years earlier than others (NAMI, 2006).
Psychological health is fundamental to the overall wellbeing of individuals and families. When one's mental health is in jeopardy, or substance abuse is present, it is tremendously difficult for individuals to live healthy lives.
There are serious consequences for not treating mental illness, both at an individual and societal level.  For individuals, they may have a hard time functioning from day to day; and this can affect all aspects of their lives, including relationships, school, employment, housing, and more. Additionally, individuals may be at risk for hospitalization, chronic medical conditions, dropping out of school, and suicide (2006-2013). Without it, they may cause harm to themselves or others. For children, early prevention and treatment of mental illness is vital to healthy development and the ability to be successful now and in the future.
CFI is here to help, through the provision of indispensable counseling services for children, adults, and families who are dealing with mental illness and substance abuse in the Fort Dodge area.
###
About Children & Families of Iowa
Children & Families of Iowa (CFI) is a 501(c)(3) nonprofit organization dedicated to improving the lives of children and families throughout Iowa. Headquartered in Des Moines with offices in Ankeny, Fort Dodge, Osceola and Ottumwa, CFI provides services, such as: domestic violence prevention and intervention, teen programs, family support, early childhood development, mental health and substance abuse. The organization's mission is to restore hope, build futures and change lives. Visit www.cfiowa.org for more information.