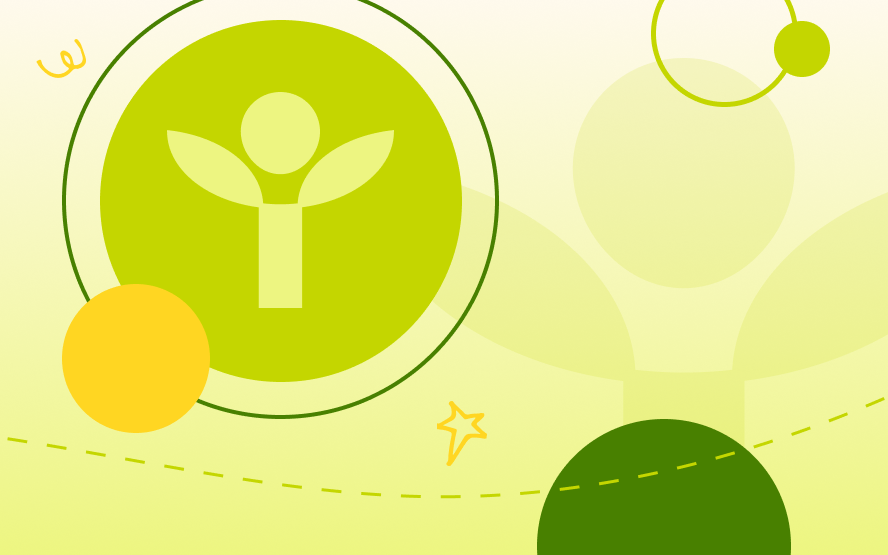 Des Moines, Iowa – Enjoy fun-filled family time at this year's Children & Families of Iowa's (CFI) Kidsfest, presented by Veridian Credit Union.
Kidsfest is March 1-3 at the Iowa State Fairgrounds Varied Industries Building. Tickets are just $7 per person and will be available for purchase at the door. Families can access $2 off coupons at local Fareway stores and Veridian Credit Union locations through March 3.
"Kidsfest is a fun weekend of activities and entertainment for kids of all ages," says Amy Stapp-Arpy, Director of Development and Communications. "We are very grateful for our generous sponsors, who ensure that this event is a success for Iowa's most vulnerable children and their families."
This year's event has many exciting activities for the whole family; including CreationsWith-a-Twist! Story Time Stage Show, face painting, inflatables, a gamer area, Academy of Wildlife Education, kids glamour spa, circus train, fingerprint photo ID booth, a variety of stage shows, and many more attractions. Special guests include: Dora the Explorer brought to you by Veridian Credit Union, Star Wars and Veggie Tales characters, and superheroes. The first 100 people in line at the southeast entrance on Sunday morning will receive tickets for an exclusive meet and greet with Dora the Explorer at CFI's birthday party in celebration of 125 years of restoring hope, building futures and changing lives.
Many sponsors help make this event a success. We would like to thank our presenting sponsor Veridian Credit Union; our media sponsors KCCI TV 8, Cumulus Media, and the Des Moines Register; and our supporting sponsors Fareway, Wells Fargo, GuideOne Insurance and Iowa School of Beauty. Through the generous support of organizations and individuals alike, CFI has been restoring hope, building futures, and changing lives for 125 years. What began as a small agency for parentless children has evolved over the decades into one of the state's most respected providers of human services, offering hope and healing to tens of thousands of Iowans each year.
Proceeds from Kidsfest help to fund CFI's programs that serve at-risk children and families.